Lokalizacja wycieków i awarii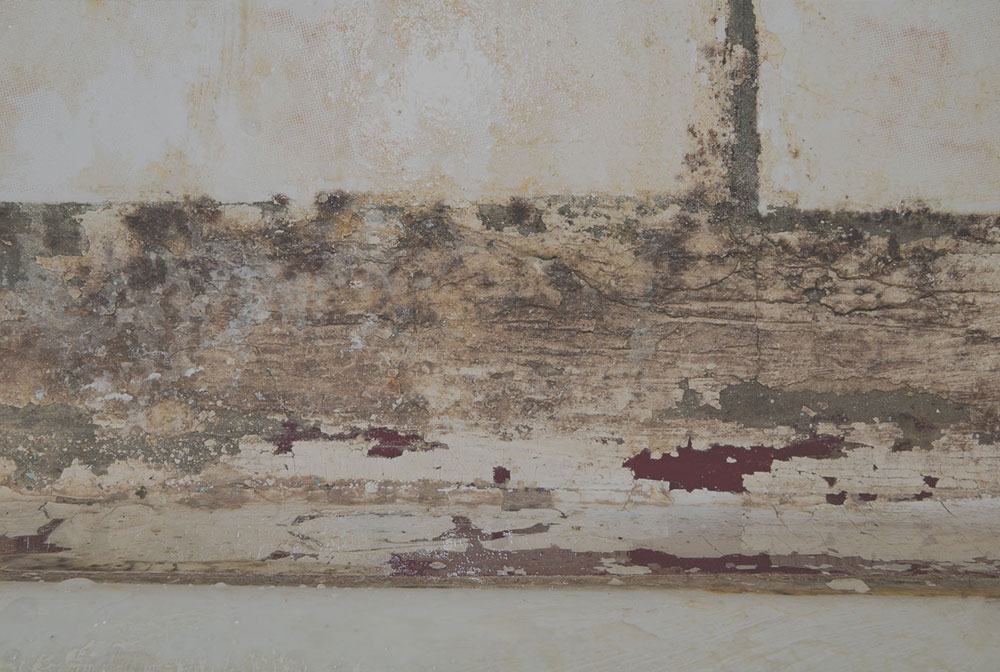 SERVICE OVERVIEW
Wszyscy wiemy, że wyciek w mieszkaniu jest równoważny z dużymi stratami finansowymi. Dla większości z nas jest oczywiste, że jeżeli mamy do czynienia z wyciekiem, to z jakiegoś punktu w mieszkaniu "leje się" woda.
Niestety, nie każdy wyciek widać od razu – często zdarza się, że jest on na tyle mały, że przez długi czas woda zbiera się "w środku" konstrukcji, zanim zacznie być widoczna na zewnątrz. Takie wycieki są bardzo niebezpieczne, gdyż nie jesteśmy w stanie wykryć ich na wczesnym etapie i zminimalizować strat, w efekcie czego kończy się to kuciem ściany.
Nawet w przypadku widocznych wycieków, ich źródła nie są oczywiste – do ich lokalizacji niezbędna jest współpraca z profesjonalistą.
Badanie wilgotności – dlaczego jest potrzebne?
Odpowiedź jest bardzo prosta: nikt nie chce mieć do czynienia z rozwojem pleśni np. na ścianie w sypialni. Wykonanie takiego badania umożliwia zapobieganie temu problemowi, zanim się pojawi. Wiem także, że w przypadku pojawienia się grzybów czy pleśni, nie możemy działać miejscowo – konieczna jest diagnoza problemu i usunięcie jego przyczyny.
Zarówno lokalizacja wycieków jak i badanie wilgotności są całkowicie bezinwazyjne. Często spotykam się z sytuacją, gdy badanie wilgotności w porę pomaga zapobiec pojawieniu się wspomnianych "niedogodności". Badanie termowizyjne wraz z badaniem nasłuchowym szumów są niezwykle skuteczne i, jak wspominałem, nieinwazyjne. Dodatkowo, materiały z badania stanowią podstawę do dochodzenia odszkodowania od zarządcy czy też wspólnoty mieszkaniowej – w tym przypadku mogę także być niezależnym świadkiem, co pomoże Wam uzyskać finansowe zadośćuczynienie za poniesione szkody.